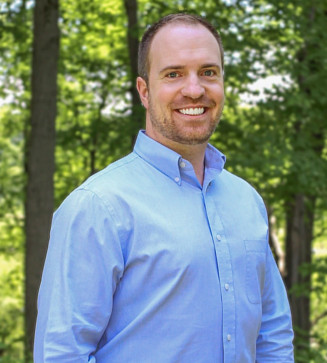 "I often think about the amount of confidence orthodontic treatment gives people. Once the braces come off, and they see all they have accomplished, each person leaves the office feeling secure in their smile — and that confidence affects them in every part of their life, for the rest of their life!"
Learn More
Welcome to Meinhardt Orthodontics
At Meinhardt Orthodontics, we know the power of a great smile. Every day, we help children, teens, and adults gain self-esteem and watch their confidence blossom!
Dr. Jason Meinhardt and our team offer state-of-the-art orthodontics that's tailored to each person's unique needs and desires. We want you to achieve the incredible smile you desire, one that's healthy, strong, and becoming...and to enjoy every step of your orthodontic journey!
Your custom tailored treatment plan may include:
Ours is a welcoming, family-friendly orthodontic practice that has served the Sheboygan area since 1971. Dr. Meinhardt practiced alongside Dr. Magestro, the practice founder, for a year before Dr. Magestro retired.
Please contact our main orthodontic office, in Sheboygan, WI, or satellite office in Plymouth, to schedule a complimentary consultation with Dr. Meinhardt. We promise there's no high-pressure sales pitch Instead, we'll provide a clear, affordable, and efficient plan to get you to the beautiful smile you desire!