Meinhardt Orthodontics is a proud supporter of locally made American Orthodontics products! American Orthodontics is one of the largest braces manufacturers in the world and has been making quality products for over 50 years.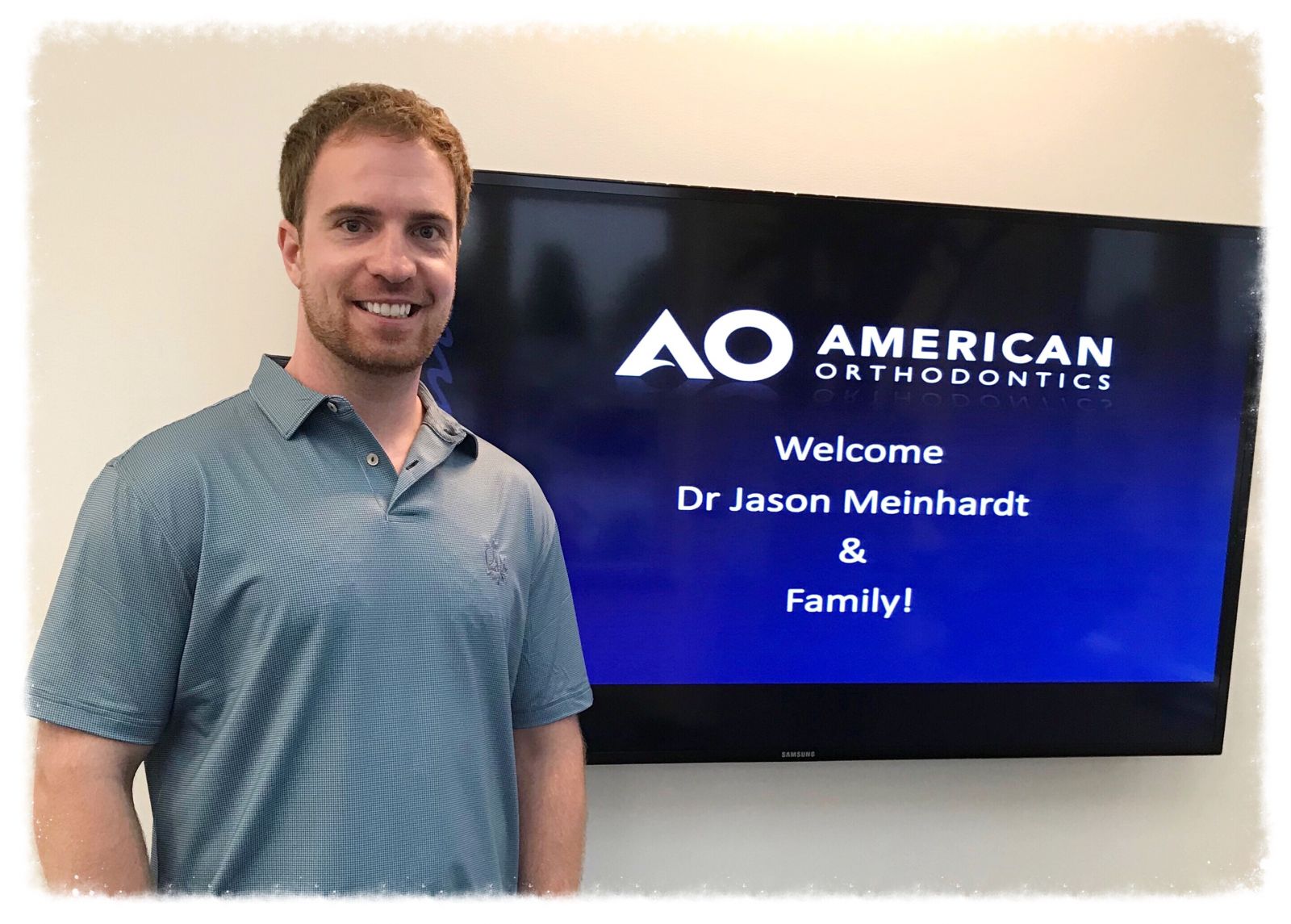 Dr. Meinhardt utilizes the latest cutting edge technology that American Orthodontics offers. We use their state of the art self-ligating Empower bracket system. Click here to view a Youtube video on the Empower bracket.
Both living and practicing orthodontics locally has allowed Dr. Meinhardt to work on some projects directly with American Orthodontics. Dr. Meinhardt has bonded braces on professional models for promotional materials that will be used in orthodontic offices worldwide. He was involved with the bonding of their Iconix™ Gold Braces as well as their Radiance Plus™ Clear Braces. Below are some pictures of the projects Dr. Meinhardt was involved with.